Experience the

leading man-level

stubble—or a perfect taper.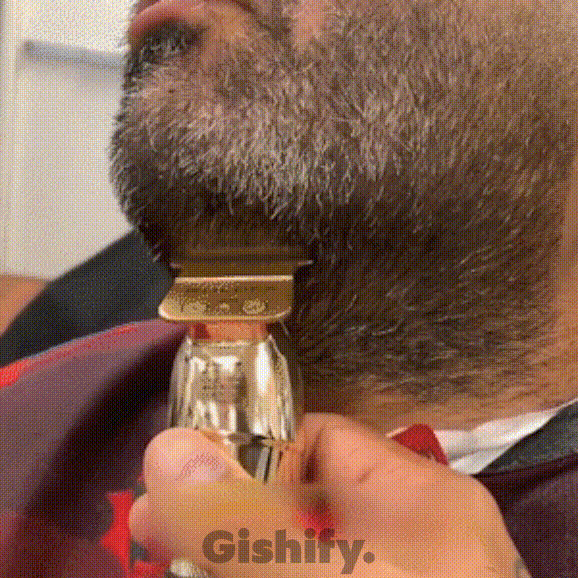 ✅  Super Sharp Blade – Shave your hair fast, safely, and effectively without causing nicks on your skin.
✅  Cordless – Conveniently use indoors and outdoors, at home, on the road, when you're in dire need of a last-minute touch-up.
✅  Easy to Use – User friendly so you can shave your hair in just few minutes.
✅  Cost-Effective – more durable, effective, and high-quality design to last you a long time.